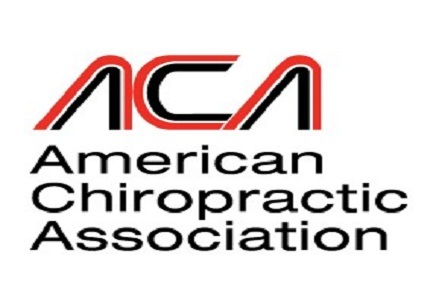 The American Chiropractic Association (ACA) provides information regarding research supporting chiropractic. The ACA states "Numerous studies have shown that chiropractic treatment is both safe and effective.  The following are excerpts from a few of the more recent studies.  By examining the research supporting chiropractic care, you will find that chiropractic offers tremendous potential in meeting today's health care challenges."
The ACA article covers:
Acute and Chronic Pain
Comparison to Other Treatments
Headaches
Cost Effectiveness
Patient Satisfaction
Popularity of Chiropractic
Visit Research Supporting Chiropractic to read the full article.